China Lesso Group Holdings Limited (Stock Name: China Lesso, Stock Code: 2128.HK) is a large industrial group of home building materials in China. China Lesso's products and services cover plumbing products, sanitary ware, integral kitchen, PVC profile doors and windows, decorative plates, fire-fighting equipment, hygiene materials, ocean aquaculture cages, environmental protection, home furnishing and building material one-stop O2O services, etc. The sales revenue had broken through RMB 20.36 billion in 2017.
With the rapid development of internationalization and globalization, China Lesso has more than 50 holding subsidiaries and more than 26 production bases distributed in 16 provinces of Mainland China, US, Canada, India, Indonesia and Uganda. China Lesso has continually perfected its strategic layout and broadened its sales network and market, so as to provide products and services for customers in a timely and efficient way.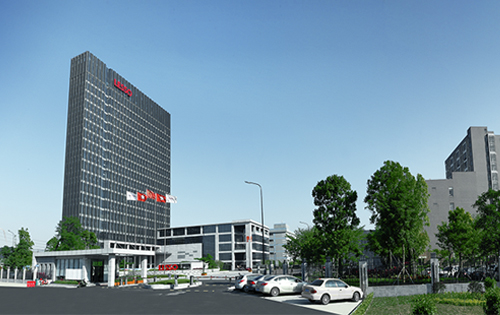 China Lesso established an international R&D center, which includes a post-doctoral workstation, and China National Accredited Laboratories authorized by CNAS. Our research team has a staff of more than one thousand. At present, China Lesso owns more than 1,800 patents (some of them are under processing). Our products are awarded successively of National Torch Plan Projects, National Key New Product, Scientific Achievements Promotion Projects in National Construction Industry and Government Green Procurement List; and also has been awarded many honorary titles, such as National High-Tech Enterprise, National Certified Enterprise Technology Center, China Construction Independent Innovation of Science Superior Enterprise, Intellectual Property Right Preponderant Enterprise, Demonstrational Construction Base of Plastic Piping High Tech Industrialization of Ministry of Urban and Rural Development, Guangdong Provincial Government Quality Prize, etc.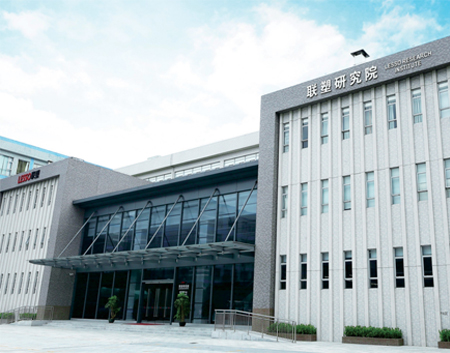 China Lesso offers a comprehensive range of products in domestic home building materials area which includes more than 10,000 specifications. The products are being widely used in the areas of home decoration, civil construction, municipal water supply, drainage, electric power communication, gas supply, fire-fighting, environmental protection,agriculture and oceanic cageculture, etc.
True to its mission of "Creating a Relaxing Life", China Lesso is committed to becoming a world-class conglomerate in the broader home building materials sector, as a manufacturer that provides customers with products and services of outstanding price-performance and helps build homes of quality and comfort.