STOCK CODE:2128.HK
CN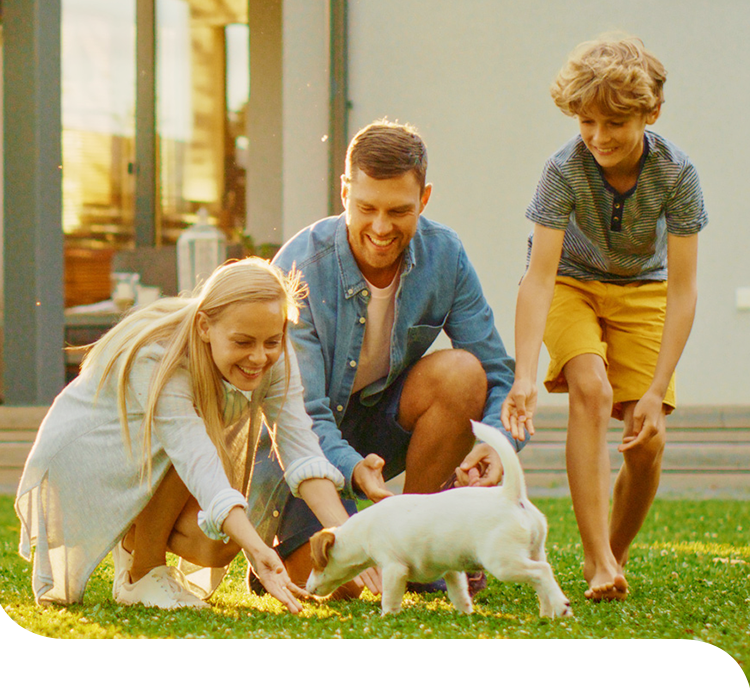 Brand Story
Envisioning the better, Building the future
Lesso hopes to do its best to provide better urban environment and living space for everyone, and build a green, livable, highly efficient and ideal city.

Also, we gather insights to make "Healthy and Better Living Spaces" spread in the city, and sustain in life.

To this end, we will take the piping industry as the core, continuously extends to various fields of building materials, home improvement, environmental protection, etc.; regard technological innovation as the carrier, sustaining a better future we desire.