From 1st of July, China LESSO has been on CCTV, showing how a brand develops together with the people and the nation, aiming to create a relaxing life for families. Stay tuned!
Enormous changes have taken place in the past 100 years. With unremitting efforts of generations,we have got through trials and hardships. As a plastic piping industry leader, LESSO stands firm at the forefront of the times, driven by innovation, to transform traditional manufacturing to intelligent manufacturing.
Behind the scene, we generate strengths to support new infrastructure across the nation and join in the construct of mega projects including Zhuhai-Hong Kong-Macao Bridge, Beijing Daxing International Airport, and Xiong'an New Area. Besides, LESSO is committed to empowering agriculture during its modernization process, with our products widely used in crop farming and animal husbandry.
LESSO will keep sharing one dream with our homeland and common goals with people's livelihood, and keep pace with the times. Standing at a new promising start point, we will take innovation as a driving force to build a better life for millions of families.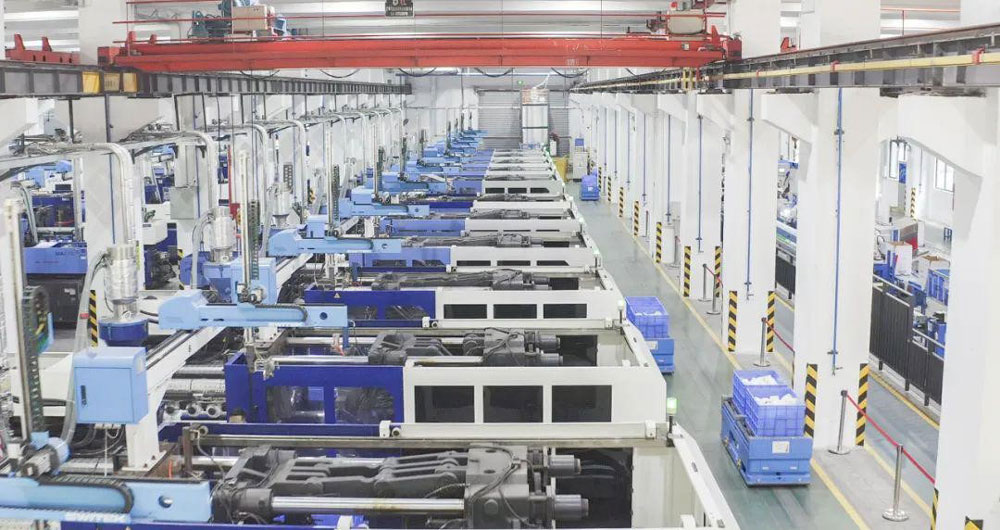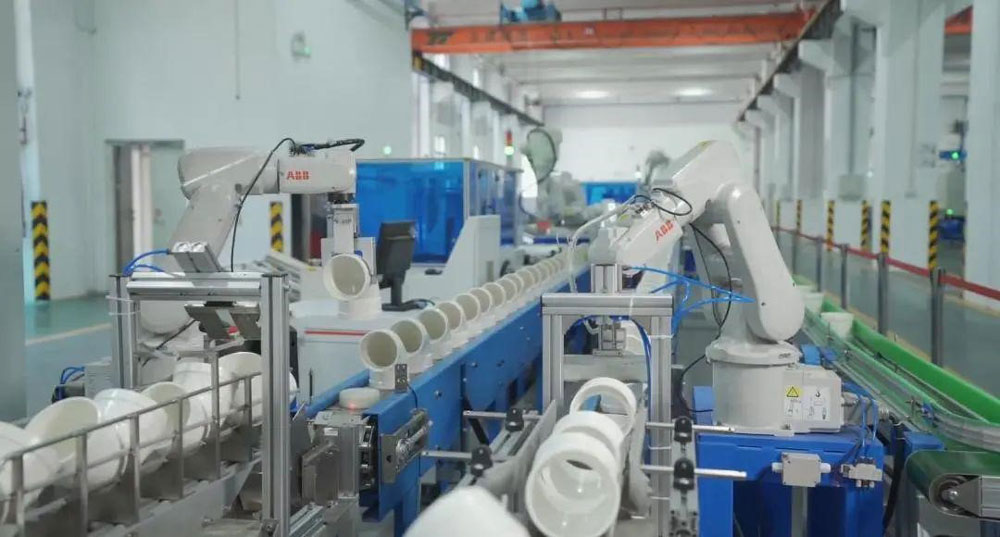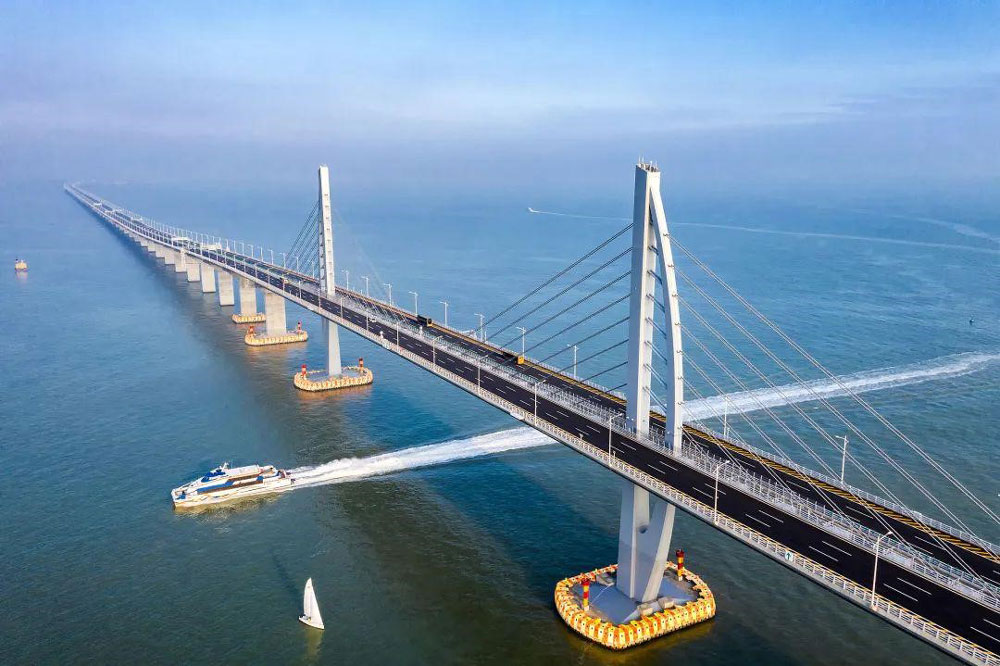 China LESSO Group Holdings Limited (https://en.lesso.com/), founded in 1986, has been a leader in the pipeline industry and is gradually developing into a large industrial group of home furnishings and building materials in China.
China LESSO's product portfolio spans piping systems, building materials, interior decoration products, environmental protection services, modern agriculture, channels and services, and more. With its rapid development, China LESSO has established over a hundred of subsidiaries and 27 manufacturing bases in 18 provinces across China, and in North America.
China Lesso Group Holdings Limited
E-mail: lessoppgl@lesso.com
Website: https://en.lesso.com
Address: Liansu Industrial Estate, Longjiang Town, Shunde District, Foshan City, Guangdong Province, China