If you wonder how to choose a pipe for central heating, you are at the right place. Here, we describe different pipes and their functions in the central heating systems. We also provide information about the installation of these pipes so that you can install them easily in your home. Let's start.
Which Piping You Should Use for Hydronic Heating System
You have many piping options when choosing the suitable pipe for your hydronic system. The most popular choices are:
ABS Plastic Pipes
PVC Pipes
PEX Pipes
Each of these pipes has its advantages and disadvantages, and some of them are more suitable than others. After many years of probation and experimentation, we have found that PE-RT pipes give the best performance in hydronic heating systems. PE-RT pipes a provides excellent versatility in hot and cold water environments. These pipes are the best option for residential piping systems.
What Size Pipe Should I Use for Central Heating?
When you are using pipes for central heating, you must take into account all the details. You should choose the central heating pipe size according to the recommendations from experts and professionals. They all suggest taking different pipe sizes for hot and cold water. If you wonder if you should choose 15mm or 22mm pipe for central heating, the answer is simple. You should install a 15mm pipe for the run between the lounge radiator and the next in line (the hall).
For the next area where the kitchen is located, you can, again, use the 15mm pipe. The same goes for a dining room radiator. Another area that requires adequate piping is the lounge and the upstairs circuit, which handles the full energy load of the house. In this area, you should use a 22mm pipe to manage the total capacity.
In general, the pipework between the boiler and the branches and the boiler and the hot water tank should be 22mm. For all other areas, you can use 15mm pipework.
Is Plastic Central Heating Pipe Any Good?
You may have heard stories that plastic central heating pipes are not a good option for your residential or commercial property. In reality, these plastic pipes are very flexible, and you can install them easily in the underfloor area of your apartment or house. They are a better alternative than cooper pipes because you can use them in different variations and sizes.
When plastic pipes are fitted underfloor, they can be very effective and durable. You can easily cut them to the correct size, and the overall installation is much easier than the installation of the copper pipes. Another advantage of plastic pipes is that you can install them without soldering and flames, which reduces the costs. Overall, plastic pipes are cheaper and equally effective as copper pipes.
How Long do Plastic Central Heating Pipes Last?
The durability and effectiveness of the plastic pipes are excellent. If appropriately maintained, plastic pipes can last up to 25 years. The rubber seals tend to degrade in plastic pipes installation, and that is why the number of years is limited. Still, the period of 25 years is good enough to choose plastic pipes for your central heating solutions.
Is PE-RT Pipe Good for Central Heating?
PE-RT is a flexible plastic material, and it is perfect for both cold and hot water supplies. When you decide on the best pipe system for central heating, you should weigh all the advantages and disadvantages. That is when you come to the PE-RT pipes as the best solution for your home.
Since PE-RT is a very flexible material, it will be easier to deal with the curves and angles. Aside from flexibility, you will not have to deal with the additional cost of installation. You also get the features like:
Less rusting potential thanks to the oxygen barriers
More elastic and thermal memory
No additional expenses for hangars
You can prefabricate its design easily
It is lightweight
It does not rust, scale, or pit
All these advantages define PE-RT pipes as the best option for central heating installations. In the end, PE-RT complies with all the standards and codes in the traditional labeling system (CPC, UPC, UMC, IPC, IBC, IMC, and IRC).  
Deciding on a suitable pipe for your home is more manageable now when you know all the aspects of this subject. Central heating is a very complex mechanism, and it requires a lot of hard work and dedication to get implemented into a specific place. For all these reasons, you need to choose suitable central heating pipes for your project.
At China LESSO, we understand your needs and desires when it comes to central heating. We provide our customers with a wide range of products and services that make our homes a better place. Lesso's heating pipes are the best products you can choose for your heating system. We deal with the best manufacturers and use the best materials that are proven to be effective.
You can contact our support for more information on Lesso's heating pipes. We are happy to assist in your central heating project to make your home a good living place. Be one of our satisfied customers and see why Lesso's heating pipes deliver excellence in heating inside your home. Discover our wide range of products and contribute to the large family of happy clients of China Lesso's products and services.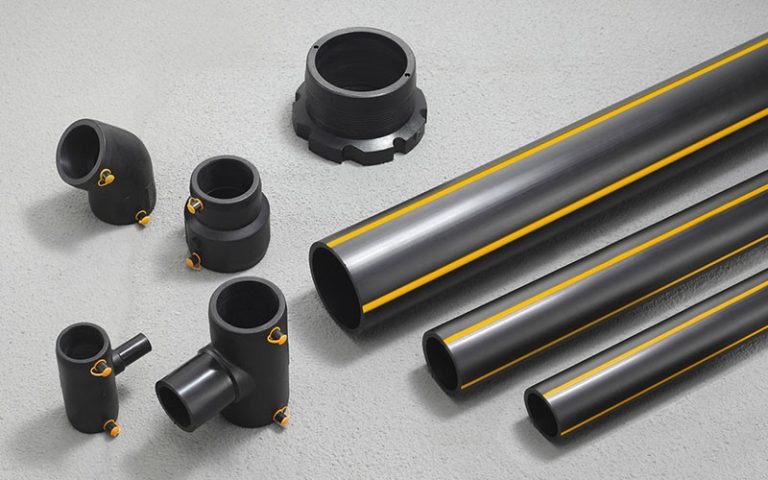 Pipe
The gas system in your building is crucial to your safety and the safety of other occupants. Having a high-quality gas piping system ensures both
Read More »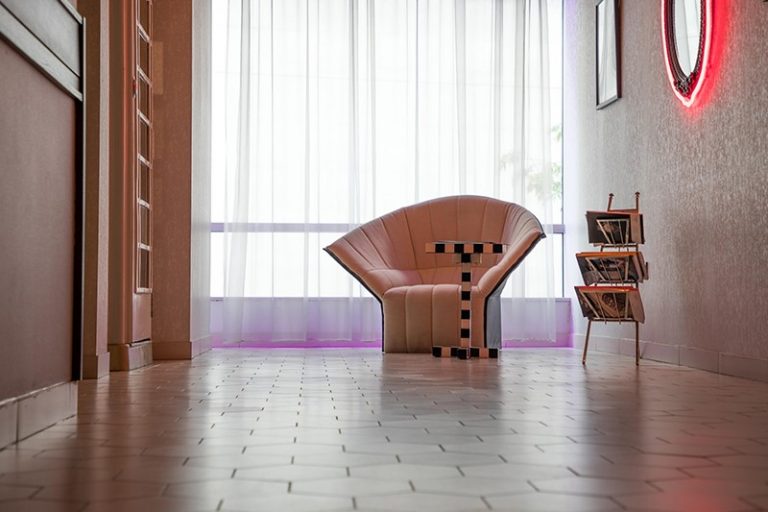 Pipe
There are various heating systems used in homes, and floor heating is one of the best ways to heat your home. Floor heating can emit
Read More »