What Are Electrofusion Fittings?
Electrofusion fittings are some specific fittings used in water supply lines and gas pipelines. These fittings are available in different sizes and designed to create a strong joint and ensure equal distribution. You can find electrofusion fittings for water. You can use them in many water systems. Also, you can have specific electrofusion fittings for gas. Many types of electrofusion fittings are available. Therefore, it is essential to find the right one based on your needs.
The electrofusion fittings are known for the heat treatment technique. In this technique, electric current will be used to produce heat. The high immunity of the process makes it the only connection type that has got approval for the IGS standard. Also, this method can help to make different types of polyethylene connections that include tube-knee, tube pipe, and tube-bush. The heating technique is safe. Other benefits are cleanliness and fast result. However, the cost is the downside.
The electrofusion fittings offer an exposed and unique coil design that makes the seal stronger compared to other systems available in the current market. The process will seal every point precisely and automatically. That will minimize the possibility of human errors.
Key Benefits of Electrofusion Fitting
The key benefits are strong joints, cost-effective solutions, lasting results, and easy installations. Here are more details.
The electrofusion fittings are quality fittings. They feature fusion zones and long penetration depths. Both these make joints strong and more effective. By using these fittings, one can expect durable solutions and robust joints.
The electrofusion fittings will not cost you more. The affordability makes these fittings preferable for many. The economic benefits are the outcome of the innovation and integrated system quality. Also, the computerized smart integration will minimize the risk of human errors. The absence of manual labor will also reduce the end cost.
If you choose reliable electrofusion fittings suppliers, you can get the best quality products. Most of these fittings meet the safety standards and full pressure rating for different applications. For example, if you buy electrofusion fittings for gas, the pipe can ensure the best performance when it comes to gas distribution. The same is about electrofusion fittings for water. The best one can ensure equal water distribution.
These fittings are non-toxic. As heavy metal additives will not be used, these fittings will not be contaminated by a bacterium or covered with dirt. Also, they are resistant to chemical matters. Apart from that, they are resistant to electron chemical corrosion. Impact and pressure resistance are added advantages.
These fittings are easy to install. However, you might need some expertise for the installation. But the installation cost will be less. More importantly, the installation will be less time-consuming.
Electrofusion fittings are known for their durability. They will last for more than four decades without much maintenance demands. Also, they can effortlessly and quickly operate in pipes. Therefore, you can expect a fast result after the installation. These installations are safe and minimize the repair costs.
In addition to the above, the electrofusion fittings are immune to corrosion. They are highly resistant to environmental stresses and earthquakes. Also, they are flexible and lightweight. Both features will help with fast and flawless installations.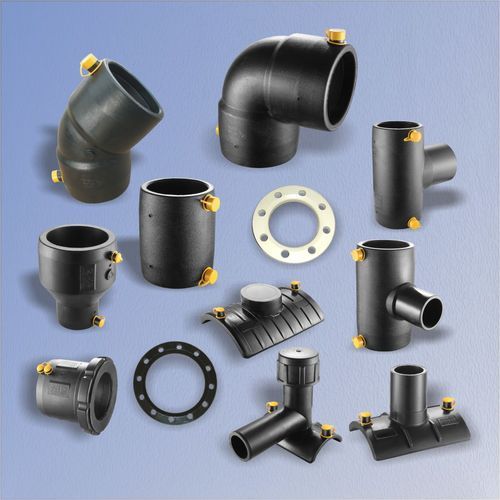 Electrofusion Fitting Applications
Electrofusion fittings are considered a suitable choice for different applications. You might find them in transmission lines and natural gas distributions. They will create a strong joint and ensure a proper flow. They have the best safety features, and that unique quality makes them the right choice for many applications. 
However, you will have to spend more on electrofusion fitting compared to other welding methods. But these fittings can help to make different connections. As stated earlier, you can use these fittings to connect pipe-coupling, tube-knee, and pipe-pipe. They will ensure a solid and durable connection.
When it comes to usages, you can use electrofusion fittings in industrial works. Also, you can use them for fire protection, gas distribution, mining, oil, water, and landfill. In brief, you can use them in all those applications where you need a strong connection between pipes, tube and knees, and pipe coupling. Make sure that you are buying a proper size based on your purpose.
Electrofusion Welding Instructions
Electrofusion welding is pipe welding. During the process, some unique connections with electrical resistance ability work to have welding melting temperature. That current will be transmitted through two ends by an electrofusion welding device and control box. Also, many sockets and saddle fittings are used in this process. The boiling process remains the same for almost all the joints. The welding process involves the steps mentioned below.
Prepare the pipe to remove the gaps and clean any contaminants.
After preparing the pipe, the connection will be made to the pipe. During this step, the surface of the pipe needs rubbing.
Supporting and strengthening the pipe and then applying strain on it.
The electrical current is applied.
The last step involves cooling and opening the clips.
During the entire process, they take care of a few things. First, the heat distribution needs to be uniform. The temperature and heat need to be controlled carefully. The coupler coil should not be damaged. Also, the pipe needs to be cut and cleaned. There are many other things they look after to make the process safe and seamless.
Electrofusion fittings create strong joints. The process is different from the traditional fitting method. However, the technique that involves electrofusion fitting is safe and fast. You can use these fittings in many applications. The most common usages are gas, marine, water, and even fire. 
However, you will have to buy products from reputed electrofusion fittings suppliers. If you are looking for such a supplier, you can consider LESSO's PE Electro Fusion Fittings. The company provides a wide range of products. You can request a customized solution based on your specific application demands.
The LESSO's PE Electro Fusion Fittings are non-toxic and last for around five decades. Also, the installation cost will be less. These fittings will offer high volume and low-pressure loss. You can check the features and specifications before making a decision.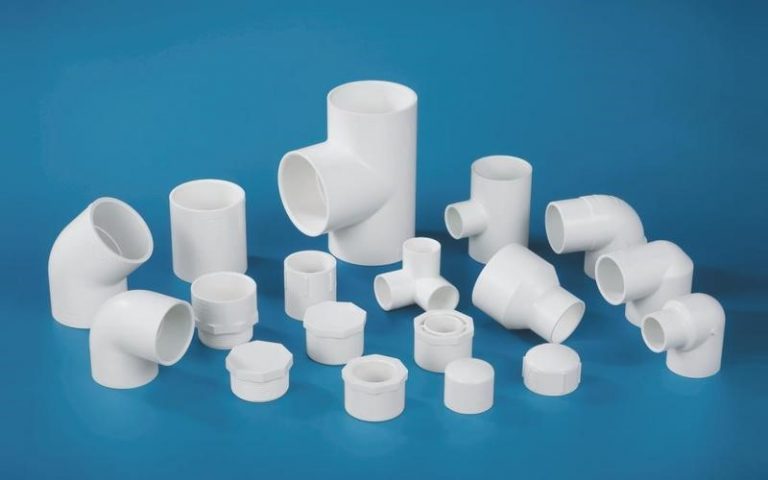 Knowledge
Table of Contents Pipe fittings connect the pipes together and allow you to customize your plumbing to suit your needs. There are lots of different
Read More »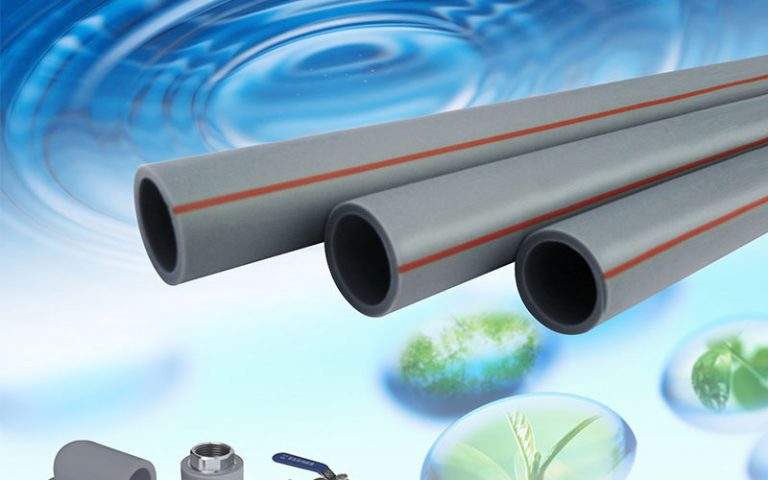 Pipe
The application of PE piping  continues to expand as quality pipes are needed for water systems, gas distribution, submerged marines, and systems. As the demand
Read More »