The best bathtub material for a lightweight which is easy to clean and inexpensive is fiberglass while porcelain-enameled cast iron is the best bathtub material for a quiet sound while filling. Porcelain-enameled, steel, and wood bathtubs retain heat extremely well.
Consider the following factors for you to determine the best bathtub materials for you: less expensive, easy to clean, resistant to crack and chips, not prone to mildew, luxurious aesthetic, lightweight, finish stays glossy over time and retains heat.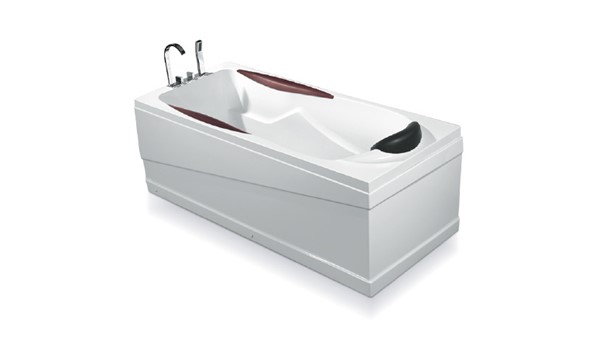 It is important to choose the type of bathtub you want. These are some of the bathtubs for you to choose from.
Three-wall alcove combinations are the most common type of tubs that are designed to maximize some space. It has only one finished side which is known as the apron or skirt. Its space-saving design allows you to easily reach all its surfaces for easier maintenance and deep cleaning. It has only one finished side which is known as the apron or skirt.
This bathtub can be oval, circular, or rectangular and is dropped into an existing frame. Drop-in tubs are fitted inside a frame enclosure that is finished to match cabinets or tiles in the bathroom. The perimeter of a frame is being exposed and is made of a wide variety of materials.
This type of tub has a total of 3 or 5 sides and is usually flush to the wall on two sides. This will fit into your bathroom corner and can hold two people together. This is larger than the size of a standard tub and normally drops into a frame that is tile, wood, or some decorative material.
Walk-in bathtubs are built for older people, disabled people, and those who are having chronic pain. This tub has an open-close door instead of a rim for them to step over. Its design makes it accessible for those persons who are having physical limitations. The bather will just sit on a chair that is built-in and the water will rise around the chair instead of lying on the tub floor.
This best freestanding tub is the trending tub that can be positioned anywhere and can stand alone in your bathroom, although you will need to leave more spaces for fixtures like having a freestanding tub filler. The modern type of this tub is almost oval-shaped and holds more water than the standard size.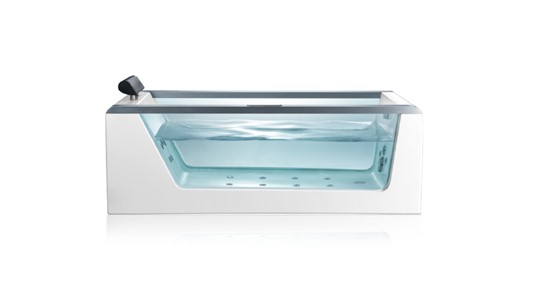 Fiberglass Bathtub. This is the cheapest and the most popular bathtub material. It is often constructed from reinforced plastic sheets which are molded into a bathtub shape that makes it easy to install and clean. This is quite durable though it is prone to chipping those heavy impacts and this porous material can absorb water regularly which will result in warping of the material over time and becomes increasingly unstable.

Acrylic Bathtub

. Is a popular choice for both freestanding and drop-in bathtubs. Acrylic is being formed having a solid sheet of petrochemicals, resin, stabilizers, and appropriate dye, heating will follow, and then molding the result of a bathtub shape which is being reinforced with fiberglass. Materials are non-porous which makes them more durable than fiberglass. It is also resistant to heavy impacts and chipping.
Porcelain , ceramic, stone resin, cultured marble, copper, and wood materials.
Bath Overflow Drain Cover.
Royal Craft Wood Luxury Bathtub Caddy Tray
Bath Pillow for Men and Women
Idle Hippo Full Body Bath Pillow
Electric Bathtub Bubble Massage Mat
Tide Tubb Splash Guards
Bathroom Cleaning Drill Brush Accessory
Organic and Natural Bath Bombs
Water Resistant Bluetooth Shower Speaker
Bath Kneeler with Elbow Pad Rest Set
Glowtub Underwater Remote Controlled LED
Bath Toy Organizer
Deep Relaxation Bath Salt
Tubs Construction and Size
Tubs are being made from different materials and styles depending on the features you choose. Size is a significant factor to consider like installing a small bathtub instead of having a larger one. But if you can afford it and if you have enough space in your house, a larger tub is recommended. 
If you have the requisite space, choose the freestanding and corner tubs styles but if you only have a smaller space, drop-in, alcove, and soaking tubs are more suitable for you. While larger tubs make it more appealing and relaxing, you need also to consider that if you have a larger tub, you will pay more on the water bill as it requires more water to fill.
The best bathtubs depend on your choice. If you are comfortable and satisfied having a smaller one, then you can have a relaxing bathing experience. Consider the quality bathtub especially the materials being used, how you regularly maintain your bathtub, and the special features included for you to use it longer.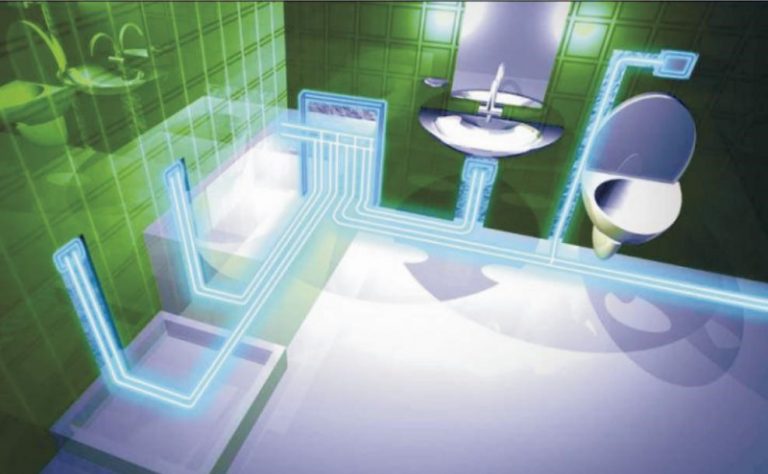 Pipe
Table of Contents Homeowners often seek methods to make their houses better – whether they are reorganizing or renovating. Many respond to the concept of
Read More »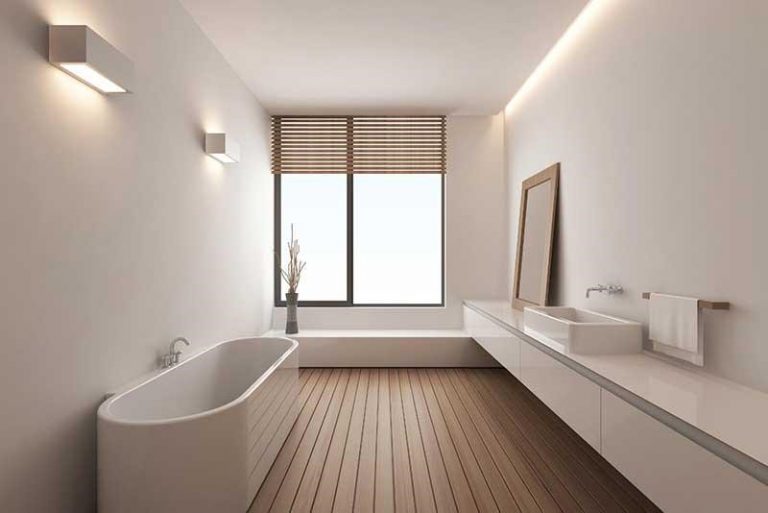 Knowledge
Table of Contents Choosing a window for your bathroom can be very difficult since you need to combine several considerations that at the first glance
Read More »