Choosing a front door for your home is an essential yet overlooked task. You shouldn't just choose whichever you think is cute or readily available. Like any other part of your house, it's best to take the time to know the exact style, material, and features you want to add.
Why is choosing the right entrance doors important?
The answer is simple. Good doors contribute to a home's aesthetic and functionality. It needs to be attractive in your eyes since you will see it daily. At the same time, it should also be highly secured, so you won't have to worry about unwanted guests and disrupted privacy.
To give you a clearer view of how to pick front doors for homes, this guide will discuss everything you need to know in the following sections.
What Style of Door Do You Want?
First, you should ask yourself about what specific door style you want to get. Do you want a modern or traditional door? Do you prefer having narrow, wide, or standard-sized outside doors? Choosing a particular style also involves picking the door's color and overall shape.
For reference, here are some of the best ones that you can include in your options:
From the name, a security-sized style door focuses on increasing a home's security level. These are usually made of sturdy and advanced materials, making them harder to force open than regular standard front entry doors. In some cases, doors also have screen locks, protective coating, and likes.
If your priority lies in functionality more than physical appearance, then going for this specific style is the way to go.
Modern door styles are usually made of minimalist-themed colors and materials like glass and steel. These also have different opening mechanisms. For instance, a certain modern exterior door can be opened through sliding. Some, on the other hand, follows a casement style.
Although the door style at hand is still secured, keep in mind that you will be dealing with more fragility if you purchase glass-based doors. You may need to look for a legitimate shop that offers high-quality glass if you're going for this look.
Vintage style doors are often wood-based. These are usually inspired by early designs, especially from countries in Europe. The Victorian era is also a common reference.
That said, this is the best choice if you're going for an ancient look for your home. It can also add a good classic touch to properties, no matter the interior type.
Which Exterior Door Materials Are the Best?
Once you have chosen the style that you want for your outside doors, the next step that you have to take involves browsing through the right material. It's best to base on your chosen style, but there's no need to limit yourself to only one or two options.
Here are some of the top exterior door materials that you can check out: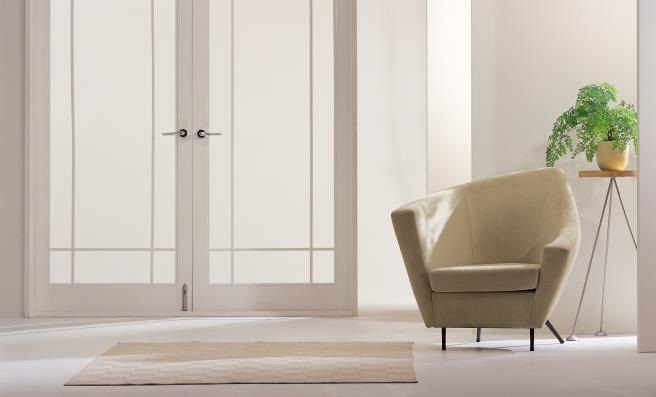 UPVC or Unplasticized Polyvinyl Chloride is probably one of the most popular options for door materials because of how affordable it is. This is especially when compared to the other materials in this list. This is the category where sliding and casement exterior doors fall.
UPVC doors from Lesso are equipped with high-quality hinges and compatibility with advanced locks, which gives them a tight fit to doorways. You can also choose from various glass thicknesses, so expect to have full control over how you want your front door to look.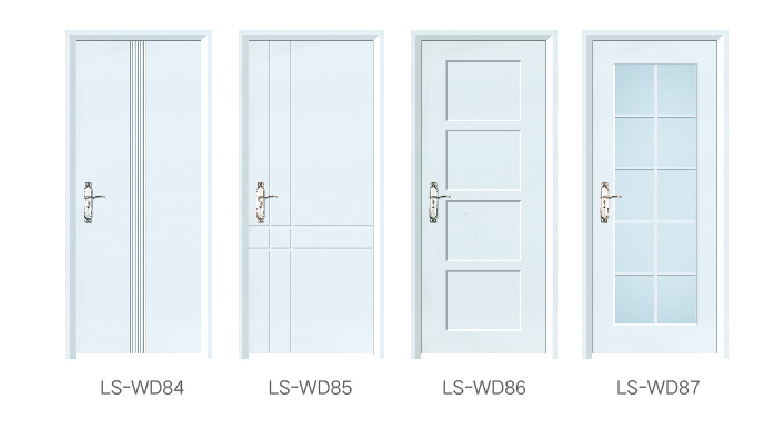 For homeowners going for either a regular yet still high-quality door or a traditional door, then wood exterior doors stand at the top of your best choices. These allow a refreshing classic touch to your home.
Lesso offers wooden doors in various color finishes like white, mahogany brown, and burgundy, so you won't have to worry about having plain ones. You can also choose from different sizes like a single-sized door up to a double one.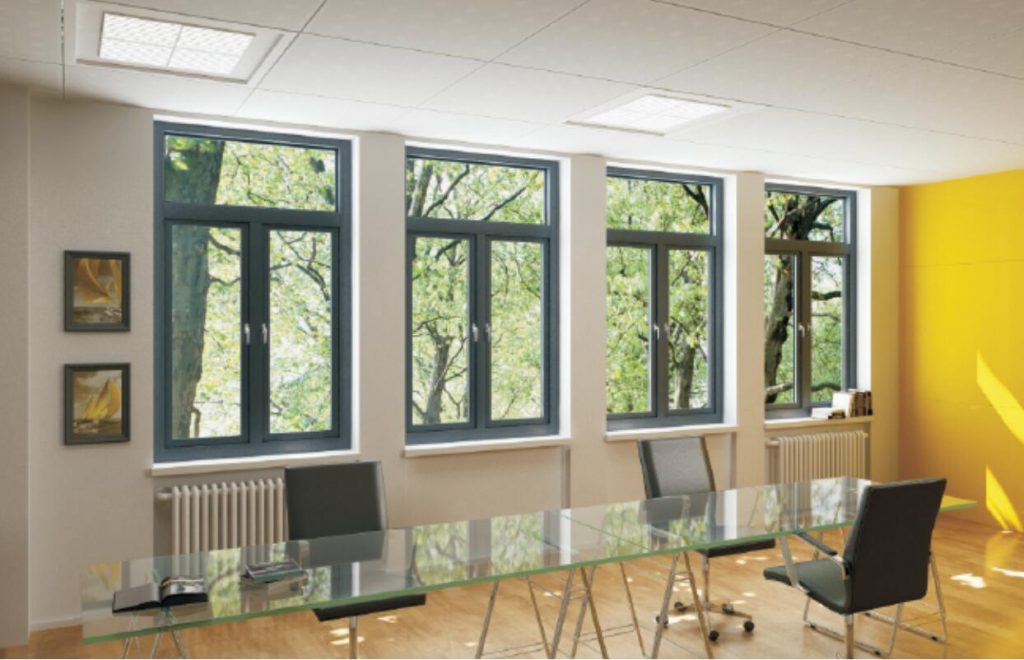 If you have the budget to splurge on building a modern vibe to your home, then going for aluminum alloy doors is the smartest investment that you can make. A high-quality batch can last you for as long as 60 years, even more, if you care for the door right.
For recommendations, you should highly consider aluminum alloy doors from Lesso. These have elegant and stable sealing structures, so one can expect a balanced ambiance of air. warmth, and coldness in a room.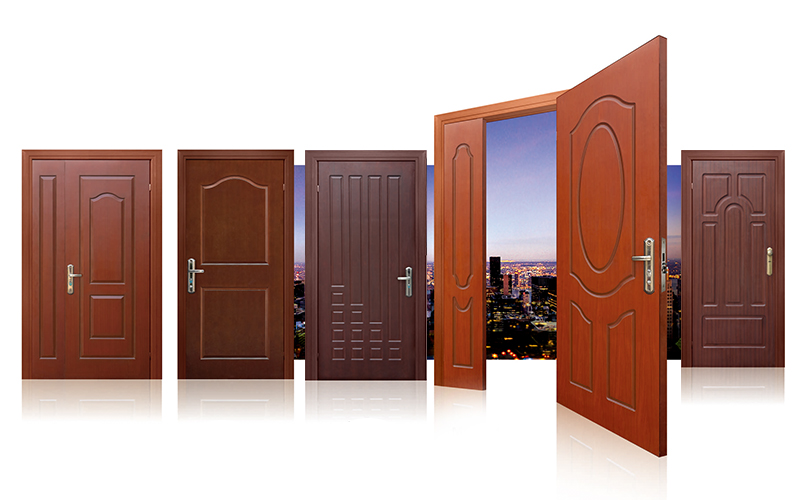 Fire-rated doors have recently taken the spotlight in door materials because of the top-notch quality spent on each door's aspects. These do a great job in preventing and managing fires if ever they happen. Although it's commonly used as fire exit doors, incorporating the material as the front door for your home will actually do wonders.
Lesso's fire-rated doors come in steel and wood, so there will be no issues compromising aesthetics over functionality. Quality is also guaranteed since the brand's models under this category have passed the National Security Provision for homes.
What Other Things Do You Have to Consider When Choosing a Front Door?
Along with the material, here are some questions that you may have to ask yourself when considering a front door:
What type of lock will be compatible with the door?
Will my chosen door come with a warranty? If so,how long?
What swing direction do I want the door to have? Do I want it to swing inwards or outwards?
Will I get my money's worth when I purchase the door?
Did this door pass a door's safety regulations and standards?
If you need guidance or recommendations for getting the right front door, you can consider contacting Lesso through this form.
The best exterior doors will all depend on your preference, but this doesn't mean that you can just wing its purchase. You need to ensure that you can confidently say yes when someone asks you if you like your door and if it's both functional and secured.
To achieve the said goal, it's a must that you take all the necessary factors into account. This involves the door's build in terms of material, style, and features. You should also take a look at the design to see if it matches your home's exterior and interior.
If you're looking for a reputable shop from which to get your high-quality doors, you should highly consider Lesso. The brand offers several options for the said factors, so you won't have to worry about running out of choices.
Knowledge
Table of Contents UPVC windows and doors are popular in the US and European countries. All the credit goes to the appealing look and enhanced
Read More »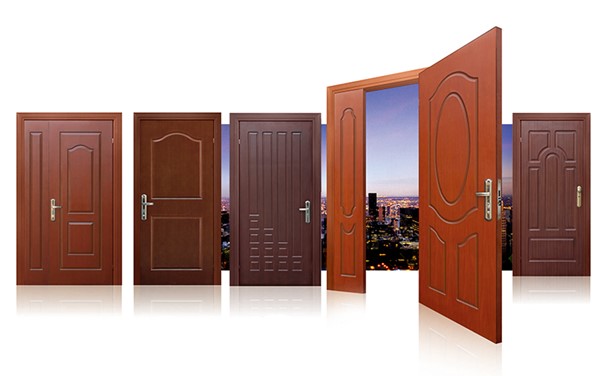 Knowledge
Table of Contents Fire is a threat to any type of property, be it commercial, residential, or industrial. However, when it is about protecting these
Read More »