A garden hose can be used to keep your residential or commercial lawn looking great. There are several options to choose from and all have different features. When you are selecting the best irrigation option for your garden, you'll need to consider the size of your space, options for hose storage and the type of plants that you need to water.
What is Garden Irrigation?
Garden irrigation involves using a network of pipes to take water around your garden. Some irrigation systems use a spray, while others use drip irrigation. The type of hose that you select must be suited for the irrigation system that you have. Some hoses are only suited for carrying water at low pressure and these are better suited to drip irrigation systems. Others can carry the higher pressure needed for spray irrigation systems without being damaged.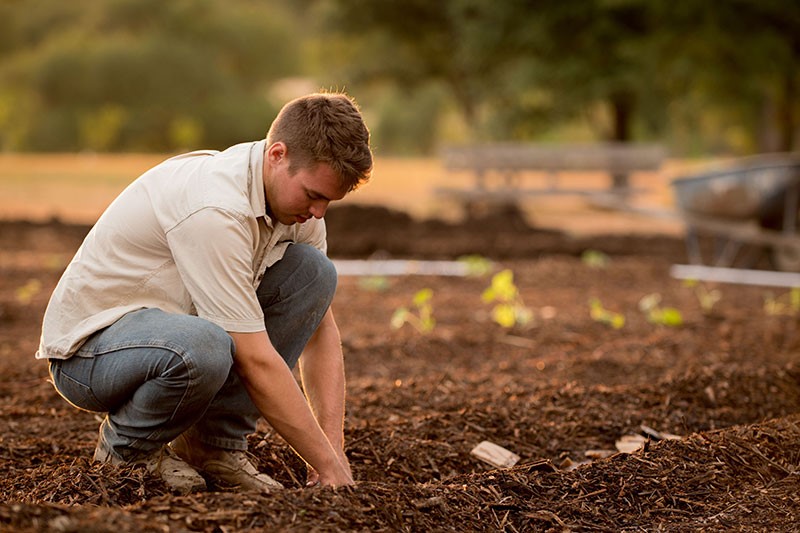 A garden hose reel can be used for storage and to place your garden hose in the ideal position for attaching it to the rest of your irrigation network. All of the plants in your garden can receive water daily via this network, without placing you under stress. Irrigation systems can be customized to suit the layout of your garden and the needs of your plants.
If your garden consists mainly of a beautiful lawn with just a few plants or an occasional tree, a garden irrigation system is generally best. If you have several garden beds with flowers or herbs, a irrigation system will allow water to reach the roots of your thirsty plants in hot weather.
How to Choose the Best Garden Hose?
People with small gardens will often choose to use a different type of irrigation system from someone who has an acre or more of land. The layout of your garden will also play a role in determining what type of irrigation system and garden hose you choose. Sprinkler systems can be unnecessary, problematic or cause waste in certain areas.
You'll always need to consider these factors when choosing a garden hose:
Size of your yard
Location of your plants
Configuration of your garden
If you have a small garden, a 15 foot hose may be ideal for you. These come in several variations but many can be used with a watering irrigation system directly, or attached to another hose to give additional length. The hose that you choose must allow the water flow to be consistent through the system.
Check the size of your irrigation pipes, to ensure that the pressure delivered by the hose you have in mind will be sufficient. Your garden may need an 80 foot or 50 foot hose if it is big. In some cases, wet hoses tend to be heavy. If you wish, you can choose a lightweight expandable garden hose that also extends to 75 feet or more.
If you are just setting up your garden, the person installing your garden irrigation system will need information on which plants you want to place in specific areas. This allows them to select the right watering irrigation heads to match certain types of plants. Similarly, the hose that you use with that system must be able to supply water at the rate that fits the needs of plants in each section of your garden.
Configuration of Your Garden
You will need to give information on the plan that you have for your garden. If everything in your garden is already planted in rows, watering irrigation will work best, allowing all the plants cultivated in straight lines to receive the same amount of water. If you want to make changes and switch the plants that you currently have in your beds, you'll need to adjust your irrigation system accordingly. Raised beds allow you to both water your plants and harvest vegetables easily.
Soaked hoses are ideal for a garden configuration that includes a lot of raised beds. Soaker hoses when used in a irrigation system, give your vegetables the volume of water they need to thrive and resist drought.
The Benefits of Expandable Hoses for Garden Irrigation
Many gardeners prefer expandable hoses for garden irrigation. These can usually expand to up to three times their original length when you turn on the water. Once the water pressure is off, they immediately contract. As you can imagine, gardeners like the fact that this allows them to save space when the hose is not being used.
Other benefits of using expandable hoses for garden irrigation include:
They don't kink easily
They are self-draining
They won't twist or tangle
Expandable hoses are also more lightweight than the typical rubber hoses that you'll find in almost any hardware, so they are easier to move around your garden. if you want to move through your garden effortlessly and smoothly, an expandable hose helps you to do that. Sometimes other hoses can feel like a heavy burden to use.
Are Stainless Steel Garden Hoses Better than Rubber?
Stainless steel garden hoses are not always better than rubber. Stairless steel garden hoses are usually ideal in a garden with pets, like dogs and cats that might try to play with a rubber hose and will puncture it. If you also frequently use your hose for tasks that require water at high pressure, sometimes stainless steel is a good option.
If you live in an area where you frequently experience cold weather, rubber is sometimes a better choice. In addition, if you want to use a soaker hose for drip irrigation, a soaker that is a mix of polyethylene plastic and rubber is a better choice than steel.
Whether you're using a garden hose reel or a regular stainless steel hose that deliver water at high pressure to your sprinkler system, a hose can be used with your garden irrigation system to keep your plants looking great. Your vegetables, fruit trees and lawn can all benefit when you select the right hose. If you aren't getting enough water to your plants with the hose you have now, consider switching to another that is better suited for the needs of your garden.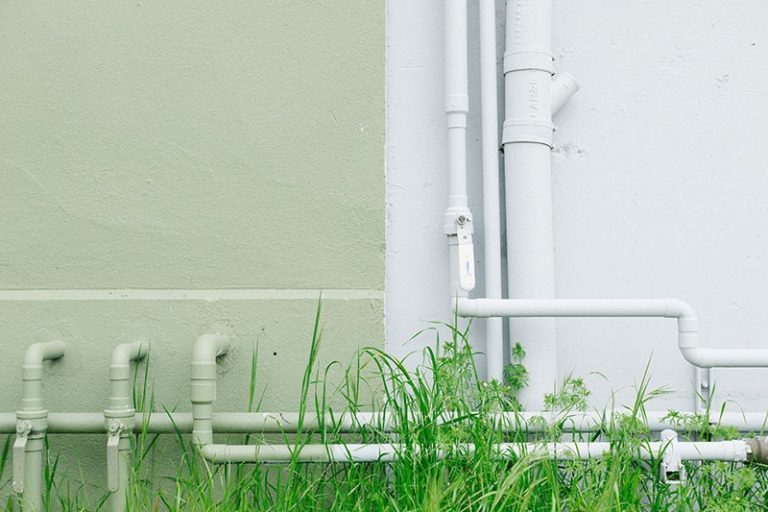 Knowledge
There are five major home plumbing pipe types which are typically found in residences of any size. These help you to enjoy both hot and
Read More »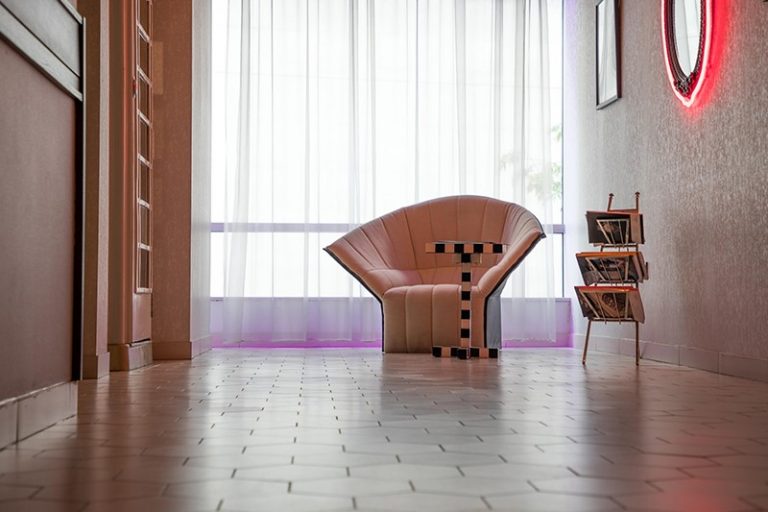 Pipe
There are various heating systems used in homes, and floor heating is one of the best ways to heat your home. Floor heating can emit
Read More »