Drinking water supplying water pipes are different from drain water pipes. The materials used in drinking water and drain water differ from each other. Let us see some of the common materials used for water supply pipes here.
Galvanized steel material
Zinc-coated galvanized steel material protects the pipe from not getting corroded. Galvanized steel water pipes plumbing system is seen in many commercial places. Galvanized steel is a widely used pipe across the globe in the olden days, and still, we shall see it. The galvanized pipeline has a more functional lifeline when compared.
Copper pipes are used in hot and water applications in many places. This piping system is a common one both in underground and above the groundwater systems. The major advantage of copper pipes is making multiple connections by a plumber. Example for multiple connections is sweat soldering and push-fit connections.
PVC stands for polyvinyl chloride. PVC pipes are plastic material used widely for drain and drinking water purposes across the globe. PVC pipes are extensively used for agricultural purposes, home water supply purposes. Even for drainage purposes, PVC pipes are used by the plumbers. You can find these pipes in plenty of thickness in the market.
The PPR pipes withstand high temperatures. Hence, it is used for both hot and cold water supply. These pipes can last for the customer even for 50 years if properly maintained.
PEX pipes withstand both hot and cold temperatures. Hence, hot and cold water is supplied by using these pipes. As far as durability features, the PEX pipes are durable than other pipes, even better than copper pipes. These pipes have more than fifty years of life span to the user. An advantage of using these pipes is a low-cost feature. The pipes are joined in many different ways by a plumber during the piping work.
Cement pipes, brass pipes, and cast iron pipes are also effectively used in many places.
How to Choose the Right Plumbing Pipe?
You have the choice of different plumbing pipes for commercial and residential purposes. Plumbers use different types of pipes in various places depending upon the location and application where the pipes are installed.
Choosing the right pipe is an important task for any customer. The quality of the pipes plays a vital role in home construction. The following features are considered by a customer who chooses the right plumbing pipe. The features are
Pipes should be non-corrosive
Pipes should have a long life span feature
Should be free of leaks
Can consider pipes' sustainability.
Different pipes selection for different pipes as follows
A small business owner and residential customer can buy the PEX pipes for an excellent result. You can choose PEX pipes if a water connection is required in a building.
If you need to supply both hot and water, copper pipes are chosen. Copper pipes are more durable but are also much more expensive.
Non-potable water or grey water is transported by using this pipe. However, Galvanized pipes are slowly withdrawing from the water supply field due to precipitation problems.
If you want to choose rust-resistant pipe to choose brass pipe. You can use these pipes for a long time.
If you have the task of underground installation you can use cast iron pipes.
Which Pipe is Used for Cold and Hot W ater Better?
Do you require a pipe for cold and hot water transport? If yes, choose the PP-R pipes for the purpose. The PP-R pipes work better than other kinds of pipes to meet your demand. Why PP-R pipes are preferred? There are many reasons associated with the PP-R pipes usage by many plumbers and homeowners. The reasons are as follows:
The pipes are heat resistant
Resist corrosion property is an added value
The pipes have anti-microbial properties naturally
Used in underground and above groundwater applications
Can be connected in different ways
The other pipe used for cold water better is PVC pipes. The various thickness and configurations of the pipes enhance customers to use these pipes in their places.
When considering the above pipes, PP-R pipes perform better for cold and hot water better.
The above discussion gives you a clear idea about water pipes, different types of water pipes, and the best water pipes under various situations. You can acquire a broad idea about the materials used in water pipes by going through the above details.
These details may improve the level of understanding of water pipes. Moreover, a plumber who wants to know about choosing the right water pipes can understand in depth. The water pipe's differences, features, advantages, and the correct water pipe for hot and cold water distribution details are given here. Depending upon your requirement, the exact water pipe is chosen by you after reading the above details.
Are you looking for quality water pipes for various plumbing purposes? If yes, you can purchase LESSO's water pipes for residential and commercial plumbing purposes. LESSO pipes have undergone effective testing to the expectations of a customer in terms of quality and performance.
All types of pipes are available in LESSO, and so the customer feels comfortable purchasing the pipes here. Your vast requirement of plumbing services is satiated by LESSO water pipes to the core. Customer satisfaction is the ultimate goal of the LESSO company.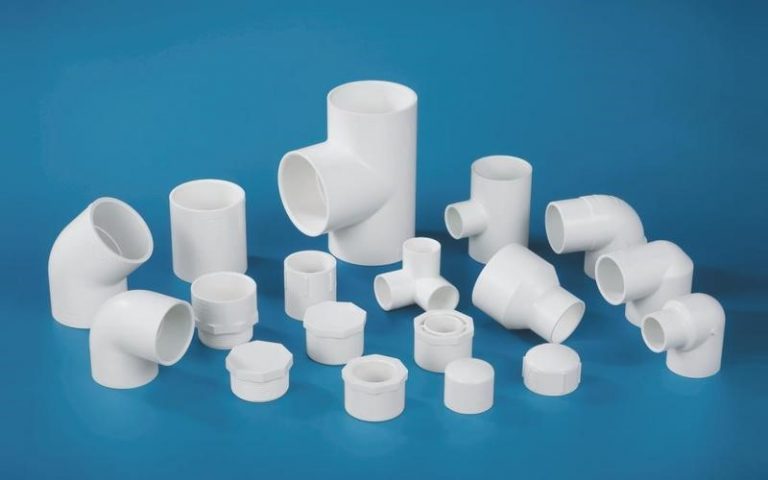 Knowledge
Table of Contents Pipe fittings connect the pipes together and allow you to customize your plumbing to suit your needs. There are lots of different
Read More »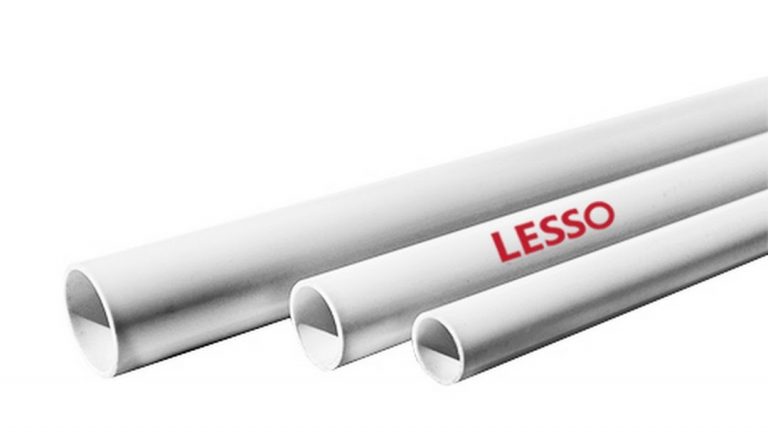 Pipe
Although working with plastic pipes is easy, you still need plastic pipe guides to get the best results. As PVC has replaced most alternatives that
Read More »